Happy Cinco de Mayo!
Posted on: Tuesday, May 4th, 2021
Cinco de Mayo is an annual celebration held on May 5. While many believe it is Mexican Independence Day, that's not true! The date is observed to commemorate the Mexican Army's victory over the French Empire at the Battle of Puebla in 1862! The battle represented a great symbolic victory for the Mexican government in their efforts to prevent Napoleon II from expanding his empire into Mexico. In the United States, Cinco de Mayo has evolved into a commemoration of Mexican culture. Your pet doesn't need to be left out of the fun. We have lots of toys and treats to celebrate the day in style! You can find these items in our store or in the "Cinco de Mayo" section of our online shopping-for-pickup site!
Mad Cat wild and wacky cat toys drive cats crazy! These fun plush cat toys are filled with a powerful combo of premium catnip and silvervine that's maximum potency, pure and pesticide free. Silvervine is a potent catnip alternative. If your cat doesn't respond to catnip or has grown bored of it, silvervine may be exactly what the doctor ordered. The Mad Cat Taco Truck toys come in two varieties: fish taco and hot sauce!
Meet Avocato, she is half Avocado and half cat but she is 100% fun! This toy contains crinkle material & a squeaker for pets who like a variety of sounds. It is also made out of recycled water bottles!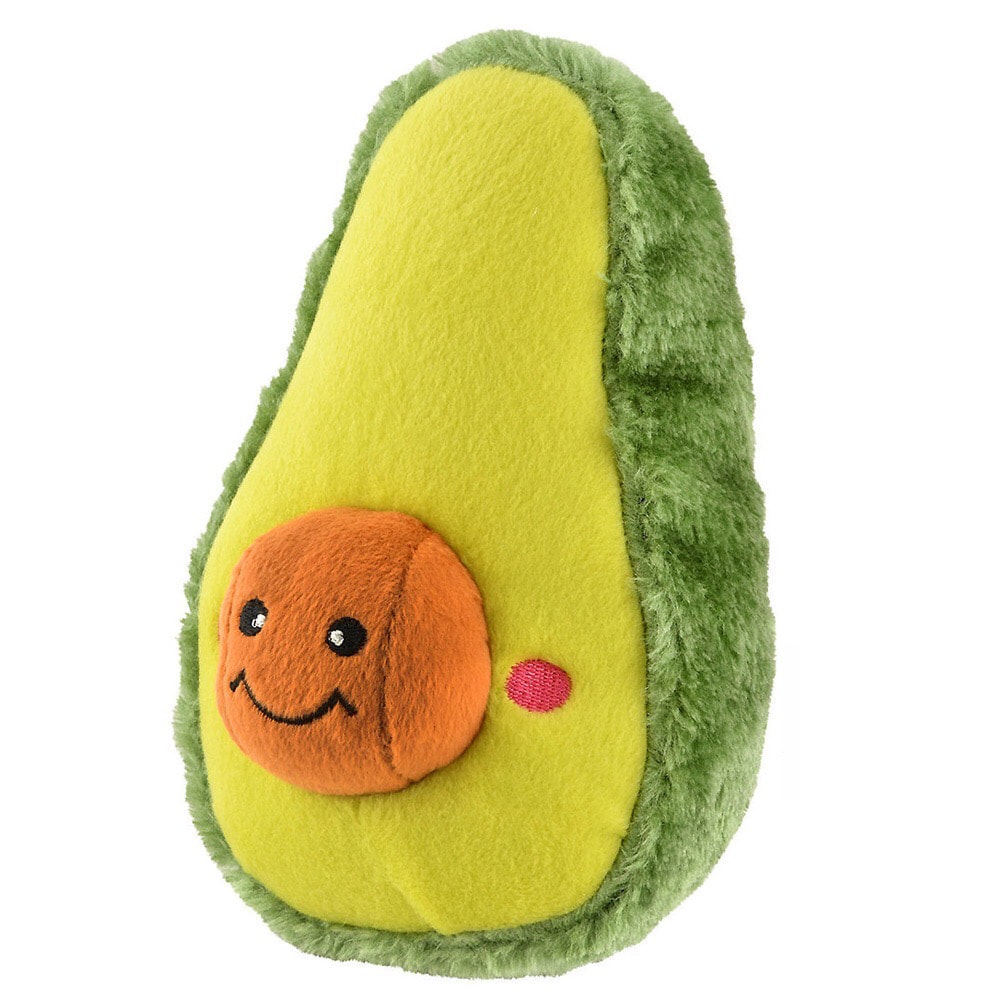 Your furry friend can get his chewing fun to-go with the ZippyPaws NomNomz Dog Toys. Designed to look like your favorite foods, this stuffed plushie can be savored for a long time thanks to its sturdy construction. A squeaker inside adds zest to every bite. For Cinco de Mayo we recommend the Taco or Avocado.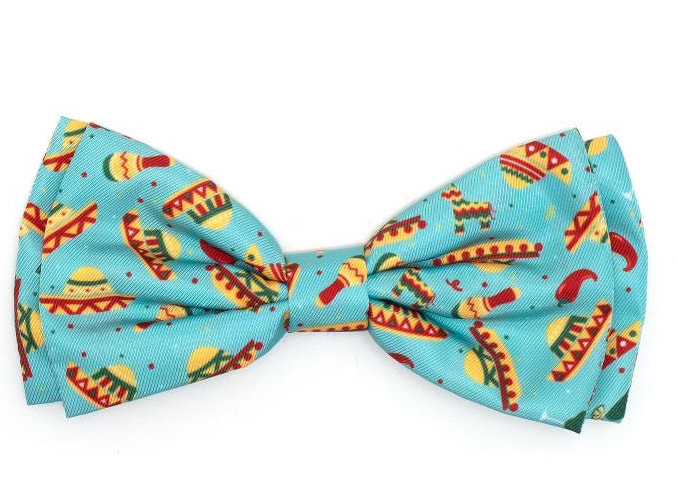 No one will be able to resist your handsome pet looking so sharp when they show up to a party wearing this sombrero bow tie collar attachment. Perfect for any fiesta occasion. This pet collar accessory by Huxley & Kent goes on easily to an existing collar with an elastic strap fastener. Great for a quick and easy dress up and photos!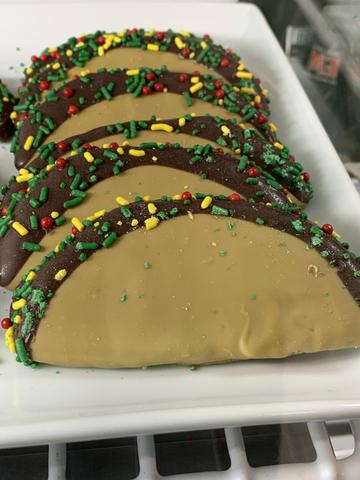 Preppy Puppy Bakery makes gourmet dog treats with a molasses base recipe & human grade ingredients. All treats are wheat, corn and soy free! This taco cookie tastes great to your dog and will be a hit with any friends of family. It measures approximately 4″ long.
Remember, you can find these items in our store or in the "Cinco de Mayo" section of our online shopping-for-pickup site!